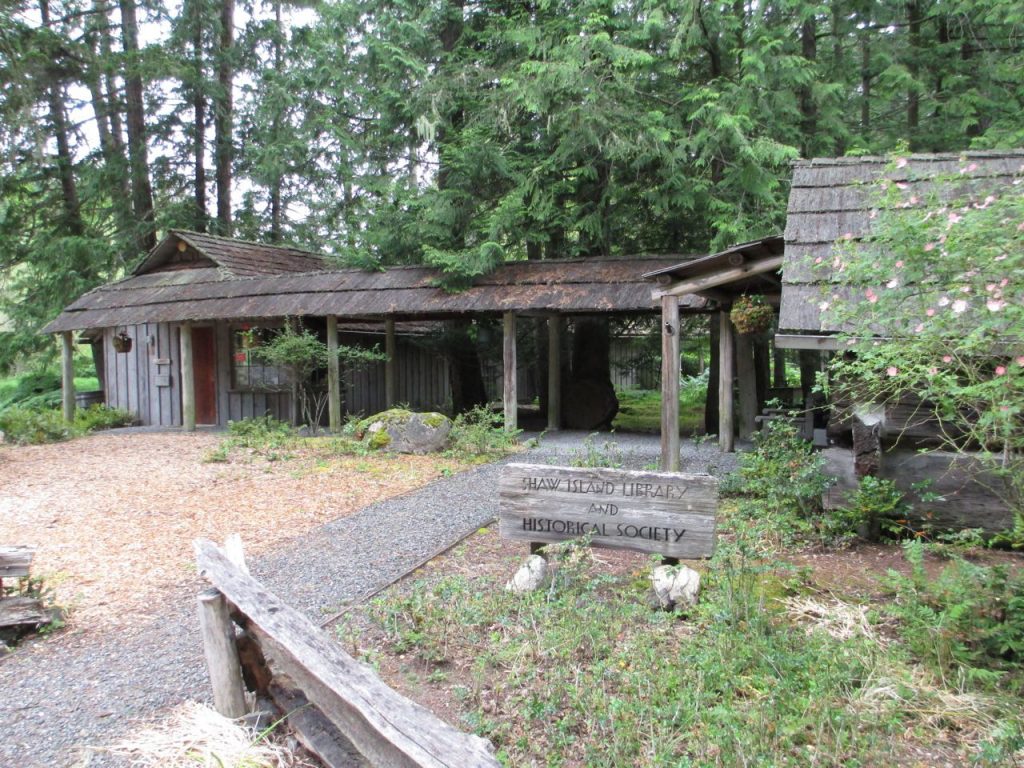 MISSION STATEMENT
The Shaw Island Library and Historical Society brings people, information, and ideas together to educate and enrich lives, promote the love of reading, build community, and preserve Shaw Island history.
---
A LITTLE ABOUT US
The Shaw Island Library and Historical Society is a private organization, funded through donations.

All who run the library and museum are volunteers, making the society one of the last such independent organizations in the state.

Annual memberships — which provide full library access — are available to anyone for $5. Lifetime memberships are $50. To join, download, fill out, and drop off a membership form.
---
OPEN HOURS
TUESDAYS: 2 – 4 pm
THURSDAYS: 11 am – 1 pm
SATURDAYS: 10 am – noon & 2 – 4 pm
We ask that everyone mask up inside the library — and that no more than 4 people come inside at a time (in addition to the librarian). We continue to require masks through the fall and winter of 2022.
---
LOCATION
Corner of Blind Bay Rd/Neck Point Rd & Hoffman Cove Rd/Ben Nevis Loop (diagonally across from the Shaw School)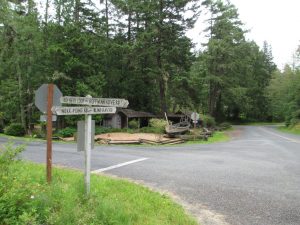 (looking East, back towards Blind Bay)
---
CONTACT US
360-468-4068
shawlib@rockisland.com
PO Box 844, Shaw Island, WA 98286
---