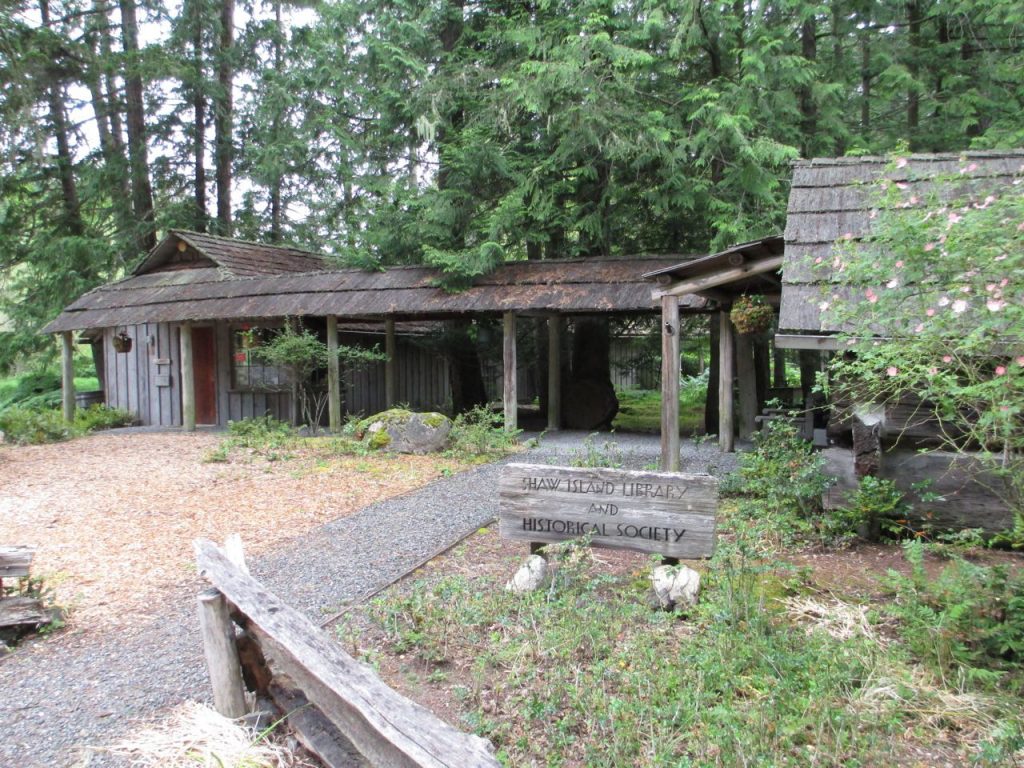 ---
SHAW READS 2022
What Strange Paradise, by Omar El Akkad
Read the book and then come listen to the author in discussion with Louis Whitford, September 17, 4 pm, at Andy Thomas and Caryn Buck's elegantly restored barn, 252 Shady Lane
Praise for What Strange Paradise
One of the best books of the year for the New York Times, Washington Post,  and NPR — Winner of the Scotiabank Giller Prize; Longlisted for the Aspen Words Literary Prize
From the widely-acclaimed bestselling author of American War, this is a beautifully written, unrelentingly dramatic, and profoundly moving novel that looks at the global refugee crisis through the eyes of a child.
"Told from the point of view of two children, on the ground and at sea, the story so astutely unpacks the us-versus-them dynamics of our divided world that it deserves to be an instant classic… This extraordinary book carries a message, not of a trite and clichéd hope, but of a greater universal humanism, the terrifying idea that, ultimately, there are no special distinctions among us, that in fact we are all very much in the same boat." — New York Times Book Review
The library has two print copies of What Strange Paradise on its shelves, and the book is available — in ebook and audiobook formats — through the Washington Anytime Library.
---
MISSION STATEMENT
The Shaw Island Library and Historical Society brings people, information, and ideas together to educate and enrich lives, promote the love of reading, build community, and preserve Shaw Island history.
---
A LITTLE ABOUT US
The Shaw Island Library and Historical Society is a private organization, funded through donations.

All who run the library and museum are volunteers, making the society one of the last such independent organizations in the state.

Annual memberships — which provide full library access — are available to anyone for $5. Lifetime memberships are $50. To join, download, fill out, and drop off a membership form.
---
OPEN HOURS
TUESDAYS: 2 – 4 pm
THURSDAYS: 11 am – 1 pm
SATURDAYS: 10 am – noon & 2 – 4 pm
We ask that everyone mask up inside the library — and that no more than 4 people come inside at a time (in addition to the librarian).
---
LOCATION
Corner of Blind Bay Rd/Neck Point Rd & Hoffman Cove Rd/Ben Nevis Loop (diagonally across from the Shaw School)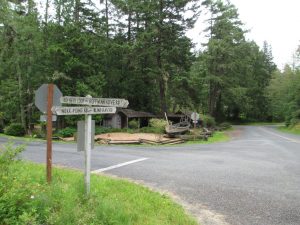 (looking East, back towards Blind Bay)
---
CONTACT US
360-468-4068
shawlib@rockisland.com
PO Box 844, Shaw Island, WA 98286
---