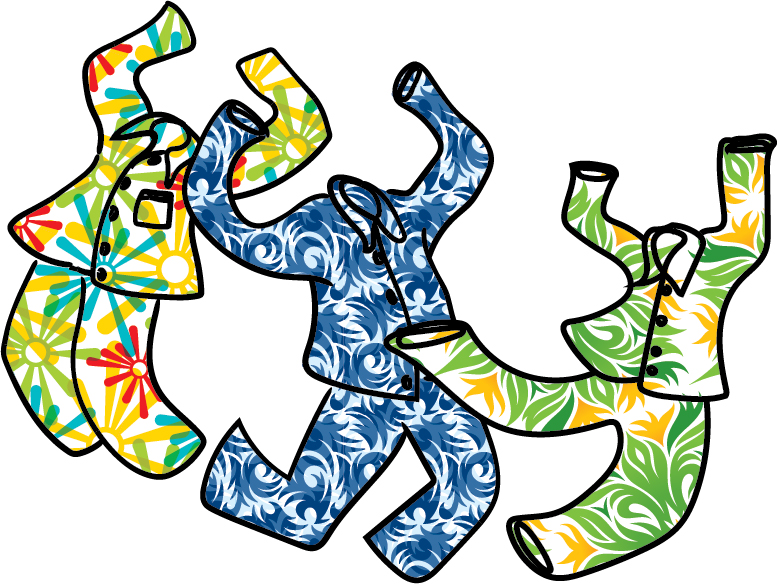 PAJAMA PARTY
The Shaw Island Library and Historical Society presents its annual New Years Eve Event, online — so come in your pajamas!
From December 26th until the 31st , visit our online site auction site — auctria.events/ShawIsland — to register and then bid on happenings & items to keep the library and museum flourishing!
BIDDING ENDS AT 4PM ON DECEMBER 31!!!
Then on December 31, 2021, Zoom with us:
7–8pm: Announcement of auction & raffle winners
8pm: Toast and Sing Auld Lang Syne
---
MISSION STATEMENT
The Shaw Island Library and Historical Society brings people, information, and ideas together to educate and enrich lives, promote the love of reading, build community, and preserve Shaw Island history.
---
A LITTLE ABOUT US
The Shaw Island Library and Historical Society is a private organization, funded through donations.

All who run the library and museum are volunteers, making the society one of the last such independent organizations in the state.

Annual memberships — which provide full library access — are available to anyone for $5. Lifetime memberships are $50. To join, download, fill out, and drop off a membership form.
---
OPEN HOURS
With the cold weather and not being able to keep the doors open for circulation, we have moved to one open shift a week and one day of curbside pickups.

CURBSIDE PICKUPS: Tuesdays, 2 – 3 pm
OPEN FOR MEMBERS: Saturdays, 2 – 4 pm
We ask that everyone mask up inside the library — and that no more than 4 people come inside at a time (in addition to the librarian). For now, we are also limiting access to members (and their accompanying family and friends).
---
LOCATION
Corner of Blind Bay Rd/Neck Point Rd & Hoffman Cove Rd/Ben Nevis Loop (diagonally across from the Shaw School)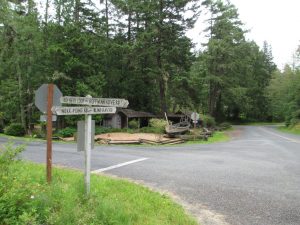 (looking East, back towards Blind Bay)
---
CONTACT US
360-468-4068
shawlib@rockisland.com
PO Box 844, Shaw Island, WA 98286
---