---
Community Building, 1 p.m.
The Magnificent Cave Temples of Dunhuang: Buddhist Art on China's Silk Road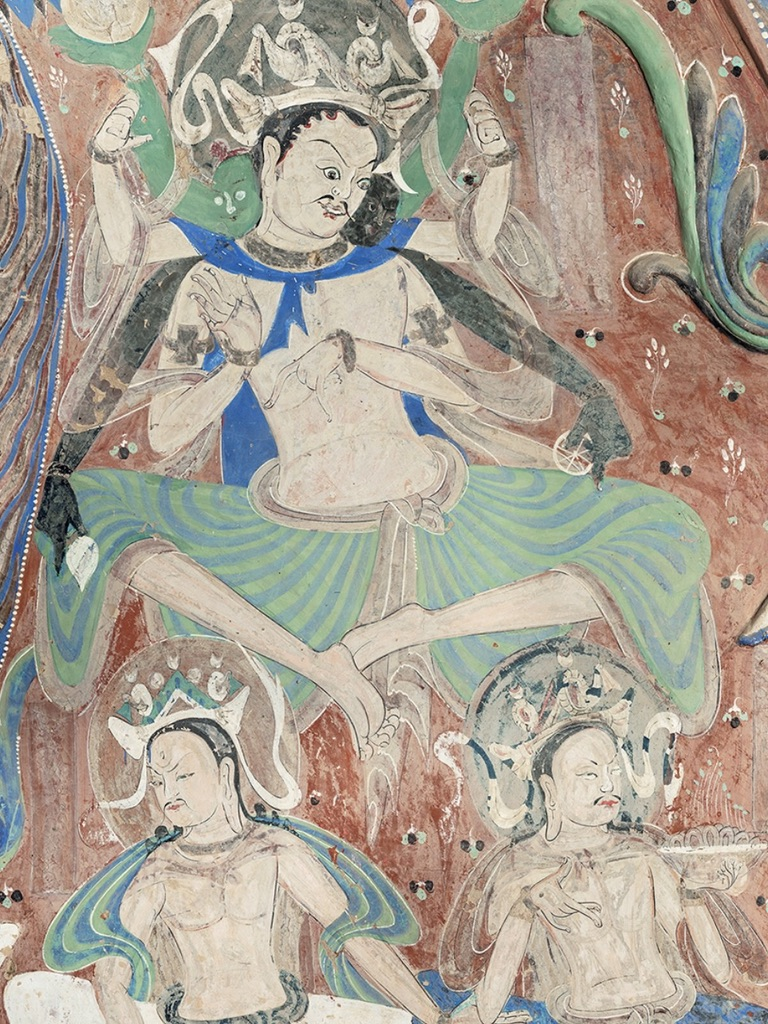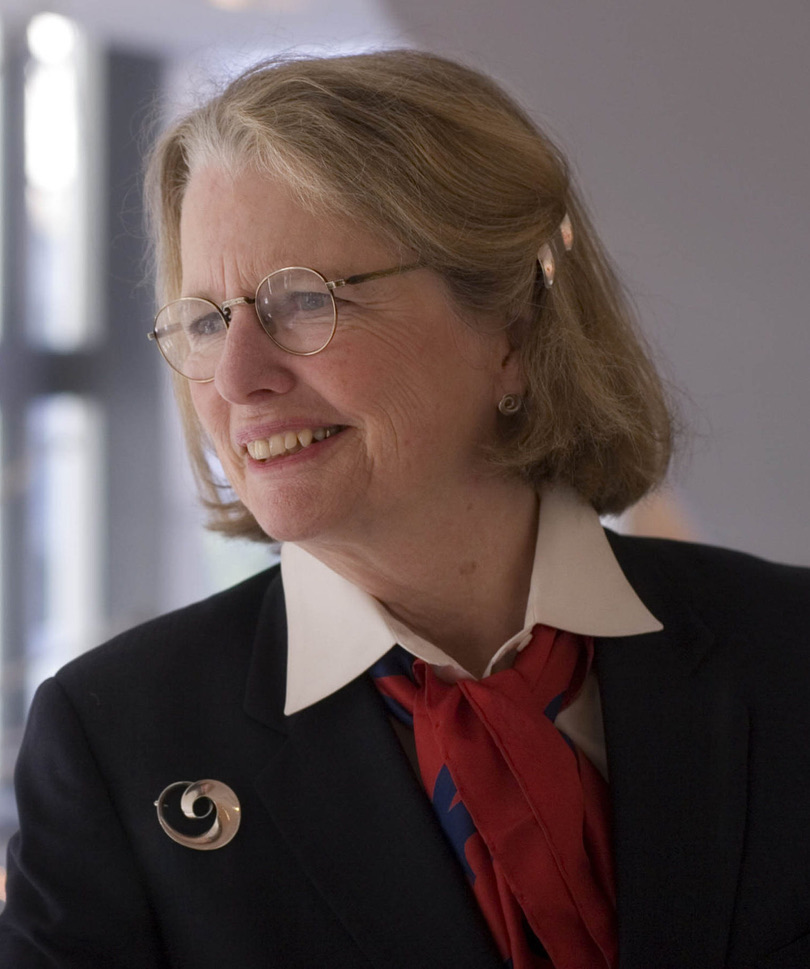 Mimi Gardner Gates, a Shaw Island resident, is a scholar of the history of Chinese art with a doctorate from Yale University. She was director of the Seattle Art Museum for 15 years and is now director emerita, overseeing the Gardner Center for Asian Art and Ideas. She has extensively researched and lectured on the Dunhuang cave temples.
---
Community Building, 1 p.m.
Twenty Stories, New & Selected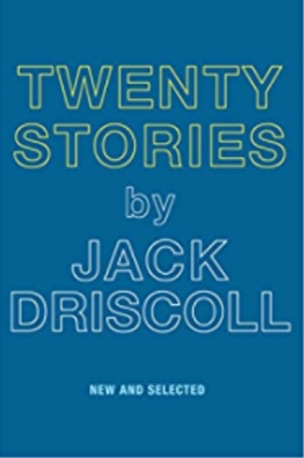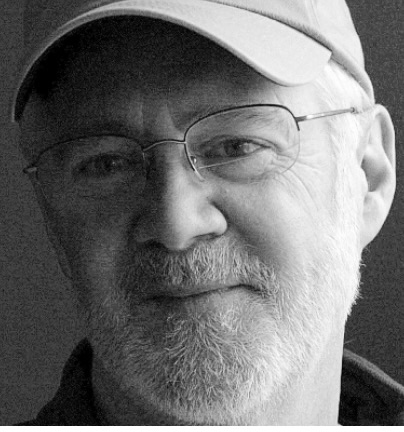 Jack Driscoll is an acclaimed American author, poet, and educator. His work, including the celebrated novel How Like an Angel (2005), and several award-winning short story collections and poetry volumes, explores themes of human relationships, resilience, and the natural world. Twenty Stories, his newest collection, was released in 2022.
---
Caryn Buck & Andy Thomas' Barn, 4 p.m.
Monsters: A Fan's Dilemma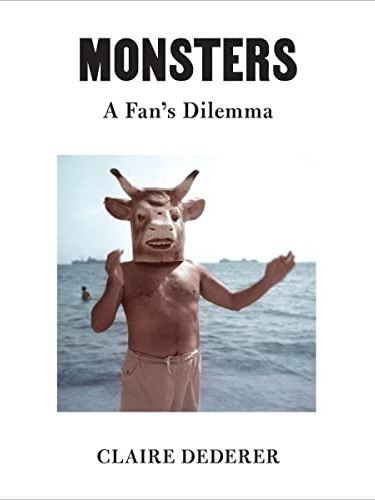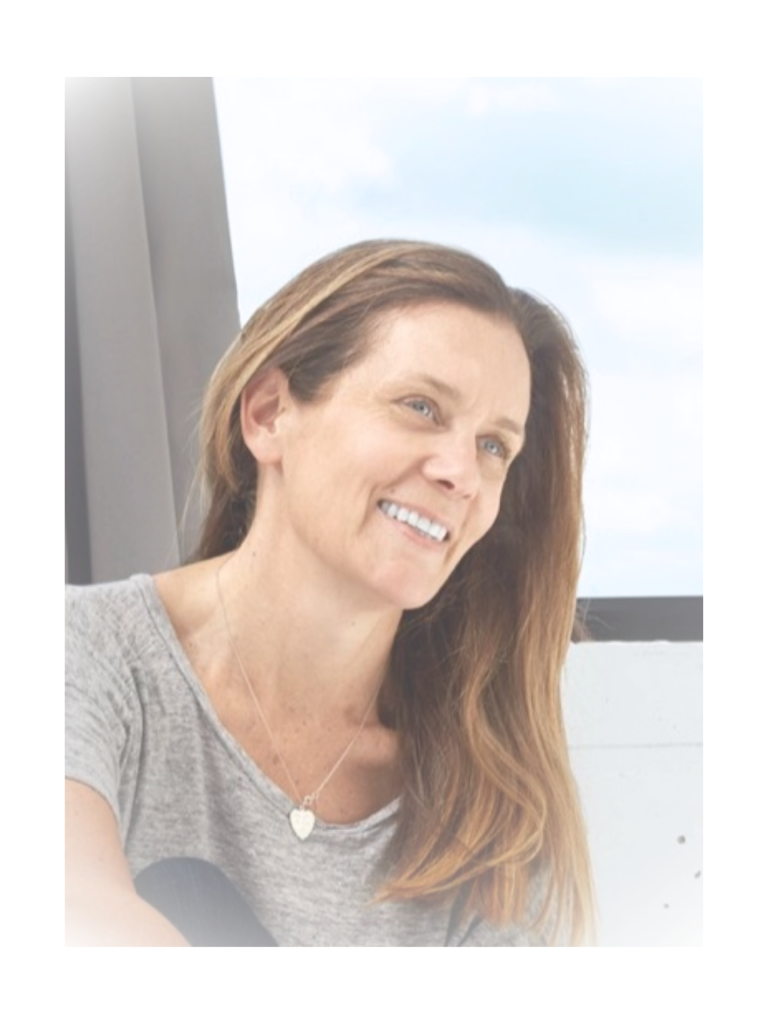 Claire Dederer, a bestselling memoirist, essayist, and critic, is best known for her books Poser and Love and Trouble. Monsters: A Fan's Dilemma (2023) explores the challenge of appreciating good art created by bad people. Dederer's work has been featured in The New York Times, The Paris Review, The Atlantic, and other publications.
---
JULY 16:
KRIS TOMPKINS
Caryn Buck & Andy Thomas' Barn, 4 p.m
Wild Life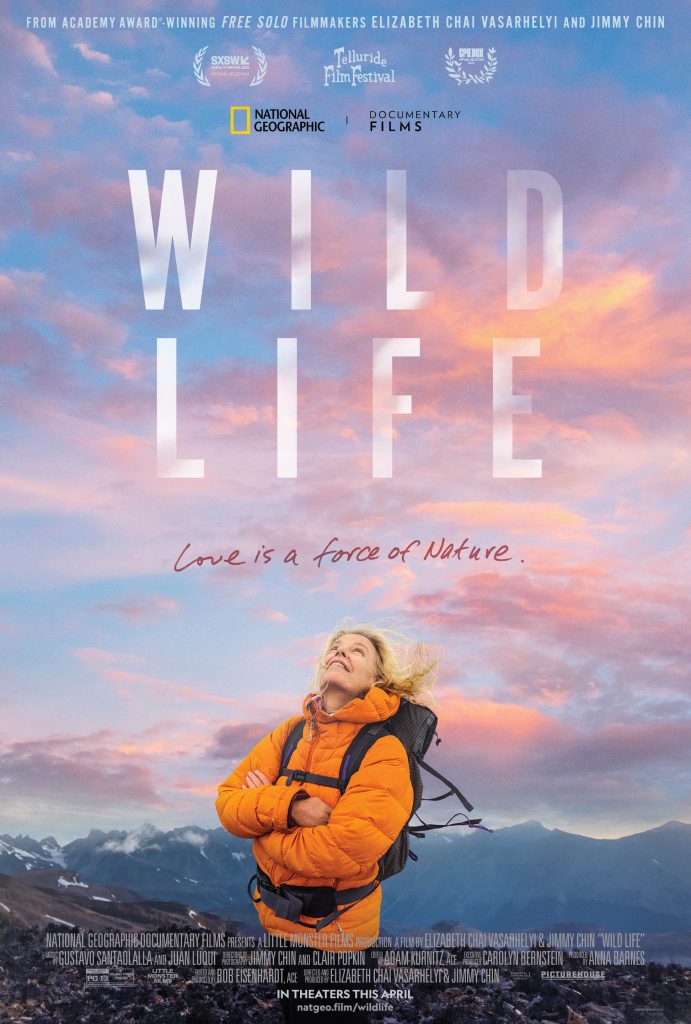 Kris Tompkins will introduce the film and host a short conversation afterward
From Oscar-winning filmmakers Chai Vasarhelyi and Jimmy Chin, Wild Life follows conservationist Kris Tompkins on an epic, decades-spanning love story as wild as the landscapes she dedicated her life to protecting. After falling in love in mid-life, Kris and the outdoorsman and entrepreneur Doug Tompkins left behind the world of the massively successful outdoor brands they'd helped pioneer — Patagonia, The North Face, and Esprit — and turned their attention to a visionary effort to create National Parks throughout Chile and Argentina. Wild Life chronicles the highs and lows of their journey to effect the largest private land donation in history.
---
Library Back Lawn, 11 a.m. / SIL & HS Annual Meeting
In Conversation: State of the Nation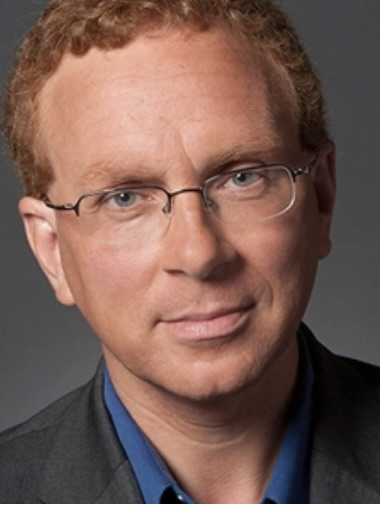 John Nichols is a prominent American journalist, author, and political commentator. He serves as the national affairs correspondent for The Nation. Nichols is a regular TV and radio guest known for his astute analysis of American politics, media, and grassroots movements. He has authored and co-authored several books.
Hedrick Smith is Pulitzer Prize-winning American journalist, author, and documentary filmmaker. Smith spent over two decades as a reporter and editor for The New York Times, covering stories like the Vietnam War, the Civil Rights Movement, and the Cold War. He's authored several best-selling books and is an Emmy-winning producer.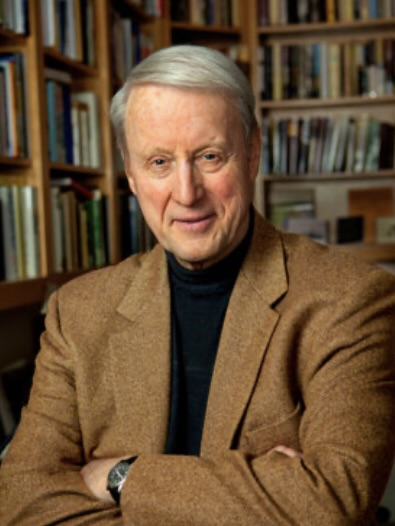 ---
AUGUST 26:
JERRY WHITFIELD
Community Building, 1 p.m.
Our Islands' Energy Future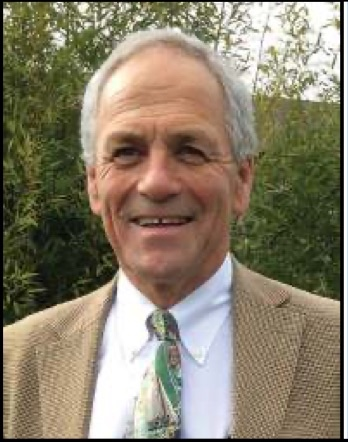 Jerry Whitfield, a Shaw resident and Opalco director, holds a doctorate in Aerospace Engineering and has worked with companies like Rolls Royce, General Electric, and Boeing. Since the mid-1980s, he has been an entrepreneur in the renewable energy field, inventing the wood pellet stove and spearheading a successful manufacturing company.