Friday, August 11, 6-7pm:
Poetry Reading at the Community Building:
 

Jennifer Boyden
Winner of the Brittingham Prize for Poetry (2010) and the Four Lakes Prize for Poetry (2013), Jennifer Boyden is a freelance editor, workshop instructor, and speaker. She has taught writing, literature, and research courses at Suzhou University in China, Eastern Oregon University, Whitman College, The Sitka Center for Arts and Ecology, Walla Walla Community College, and at a variety of workshops and writing series. She lives in Friday Harbor, WA.
Jennifer Boyden is the author of:
The Declarable Future (University of Wisconsin Press, 2013)
Winner of The Four Lakes Prize in Poetry, 2013
and
The Mouths of Grazing Things (University of Wisconsin Press, 2010)
Winner of The Brittingham Prize in Poetry, 2010
BOOK SALE AND ANNUAL MEETING
July 22, 2017
11:00am – Book and DVD Sale
1:00pm – Annual Meeting
At the Library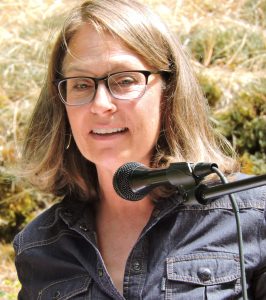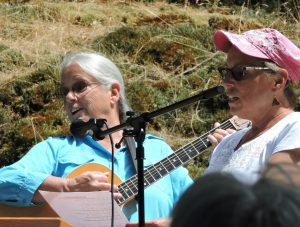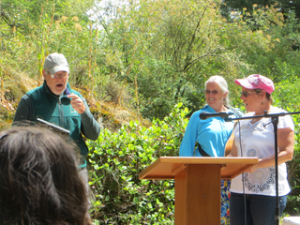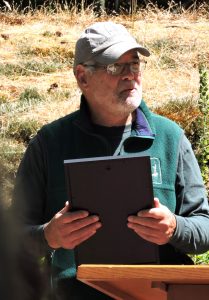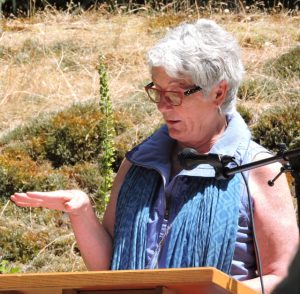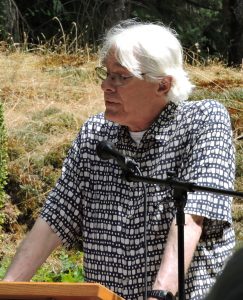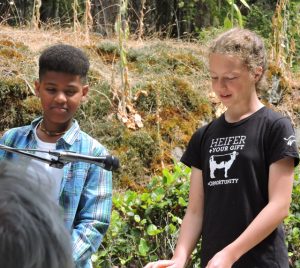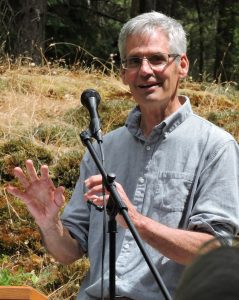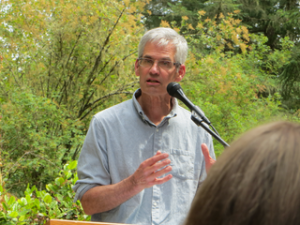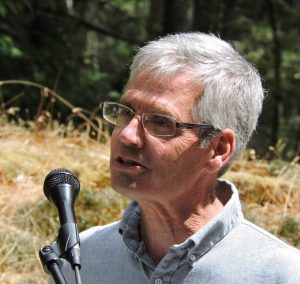 (Photos courtesy of Gabriel Jacobs)
Featured Speaker: Jack Nisbet, "The Many Gardens of David Douglas"
"Through a half-dozen or more books, Jack Nisbet has shown himself to be an astute interpreter of Pacific Northwest history, an insightful naturalist and an excellent storyteller. Two of his earlier books, "Sources of the River" and "The Collector," brought the epic work of Hudson's Bay Company explorer David Thompson and naturalist David Douglas into contemporary focus. His new book of lively essays, "Ancient Places: People and Landscape in the Emerging Northwest" engages the past and present of the Inland Northwest."
More Photos of the Day, courtesy of Ned Griffin: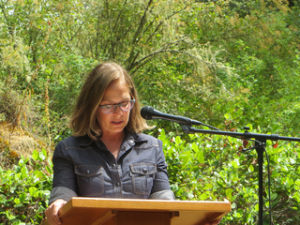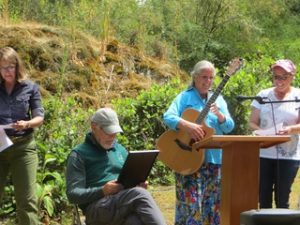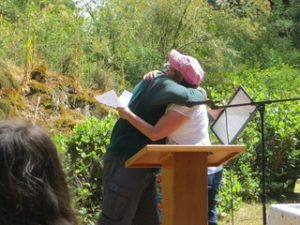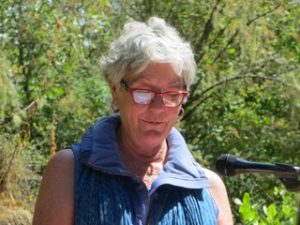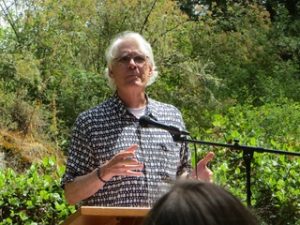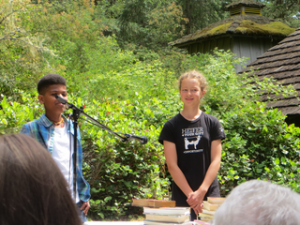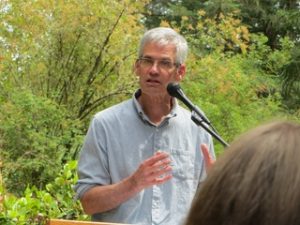 And, still more photos, courtesy of Shirley Lange: