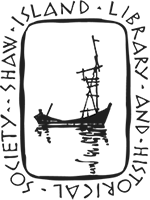 Thor Hanson
June 11, 1 P.M.
Shaw Island Community Building
In Hurricane Lizards and Plastic Squid, Thor Hanson explores the remarkable ways that plants and animals are responding to climate change: moving, adapting, and even evolving. A story of hope, resilience, and risk, sure to be remembered as the defining natural history of an unnatural time.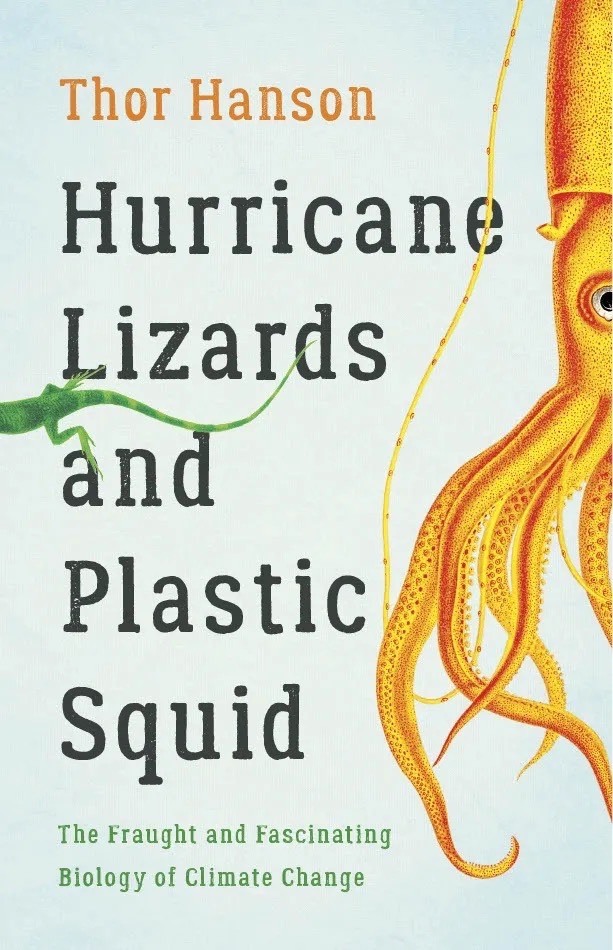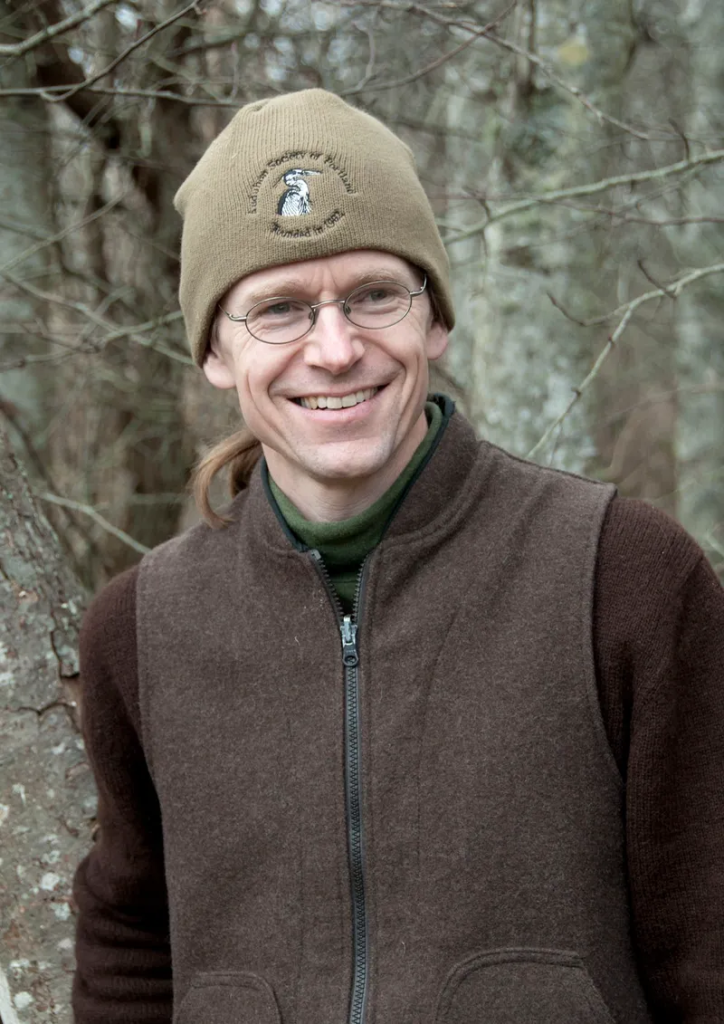 Hanson is a Guggenheim Fellow, a Switzer Environmental Fellow, and an independent conservation biologist. In addition to his writing, he consults for conservation groups and government agencies, and is a sought-after public speaker. Hanson co-hosted the PBS Nature series American Spring Live, and has appeared as a guest on programs ranging from NPR's Fresh Air to On Point, Science Friday, The World, The Splendid Table, and Book Lust with Nancy Pearl. Hanson is the author of Hurricane Lizards and Plastic Squid, Buzz, The Triumph of Seeds, Feathers, and The Impenetrable Forest, as well as the illustrated children's favorite, Bartholomew Quill.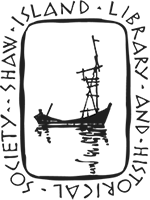 Kristine Tompkins
July 23, 11 A.M. – 1 P.M.
Shaw Island Library and Historical Society
Back Lawn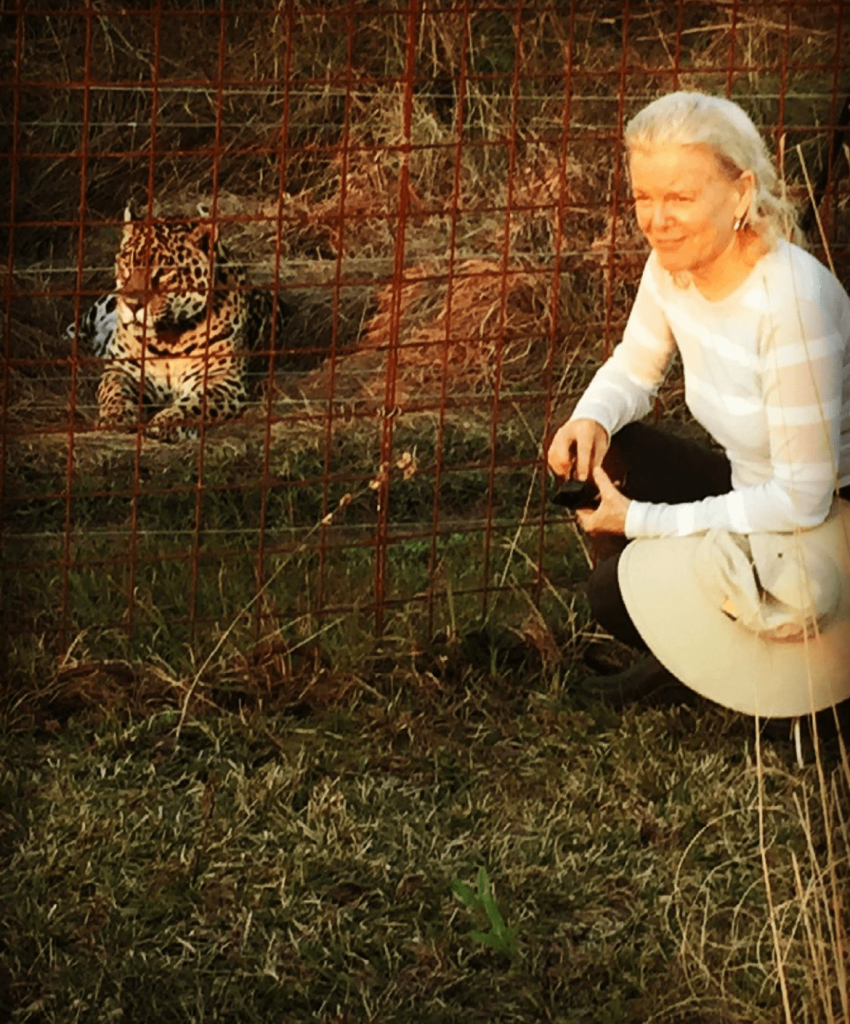 Kristine McDivitt Tompkins is the president and co-founder of Tompkins Conservation, an American conservationist, a UN Patron of Protected Areas and former CEO of Patagonia, Inc. For nearly thirty years, she has committed her career to protecting and restoring Chile and Argentina's wild beauty and biodiversity by creating national parks, restoring wildlife, inspiring activism, and fostering economic vitality as a result of conservation. Having protected over 14 million acres of parklands in Chile and Argentina through Tompkins Conservation and its partners, Kristine and Douglas Tompkins, her late husband who died in 2015, are considered some of the most successful national park-oriented philanthropists in history. Kristine will speak about her foundations efforts to "re-wild" public lands in Patagonia.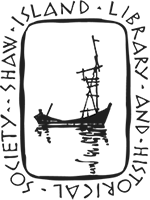 Local Food Communities
An interactive conversation
August 13, 1 P.M. – 3 P.M.
Shaw Island Community Building
Gigi Berardi, Shaw resident and author of Food Wise, Branden Born (UW Professor, specialist in Food System Transformation), and Ken Meter, author of Building Community Food Webs, will each bring their passion and knowledge about creating healthy food systems in the tastiest event you'll attend this year. The event will feature plenty of uber-local, sustainably-grown treats made from Old Copper Farm produce as well as three short talks and a panel discussion.